PRECISION RESULTS MANUFACTURING INC.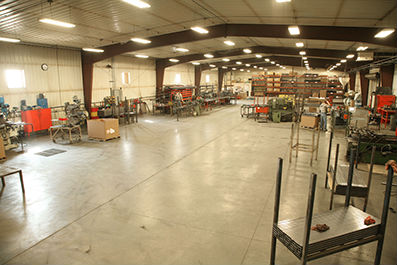 Customers describe the ability of Precision Results Manufacturing Inc. to manufacture metal parts in a word–Versatile. With machining, sheet metal, tube fabricating, and welding and assembly under one roof, you will quickly learn to appreciate the "one-stop job shop" atmosphere of our facility.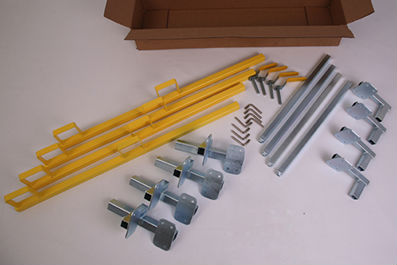 In a complex facility, you might think your order won't get the attention it deserves. However, Precision Results handles a wide range of orders; you can come to this one location and buy everything you need in the area of metal fabricated parts.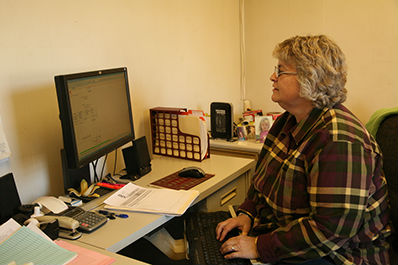 Computerization is the key to our quality and timely delivery of metal parts at a competitive price. Our estimating, job costing, production control, inventory and purchasing are all done by computer. You can be assured that our bids are accurate and competitive because we have control over the numbers–financial, materials, and schedule–to offer you the best metal parts on time at the right price.
© 2014 PRECISION RESULTS MANUFACTURING INC.